Your Recruitment Source for Top Technology Jobs and Candidates in Minnesota
There aren't many things in the world of technology that remain constant over a decade. In 10+ years at True Source, we've never wavered from our core focus: people-first recruiting and placement, founded on strong relationships and deep landscape knowledge.
We like to let the people and clients we serve speak for us. Please check out our Google reviews and testimonials.
If you're ready to get connected with the ideal job or candidate, contact us now to start the conversation about IT recruitment solutions. If you want to learn more, please review our FAQs. You'll see how we work with both talented technology workers and growth-minded companies in the Twin Cities area and beyond.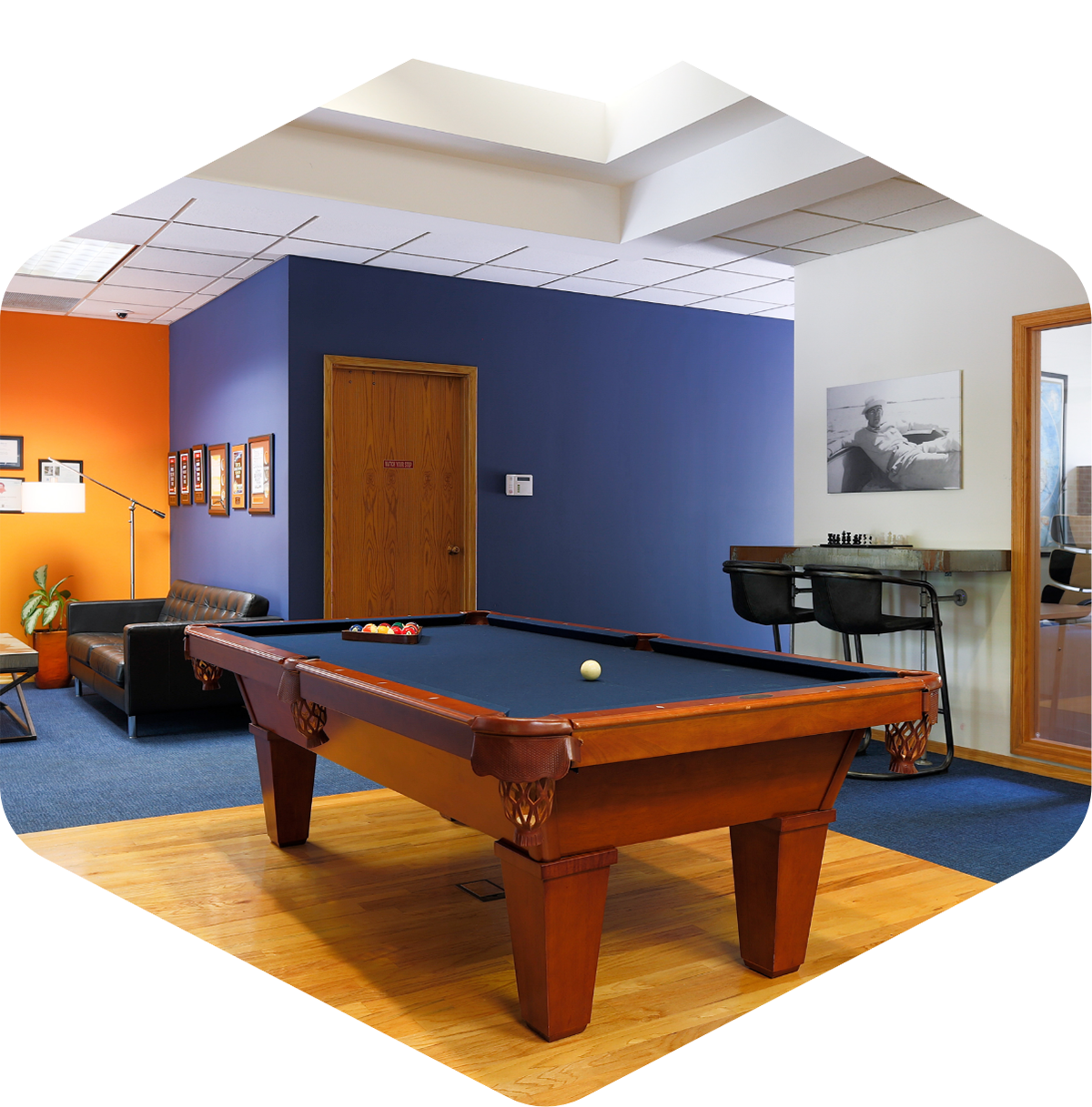 Driven by core values
At True Source, we are driven by a deeper purpose. Our mission and our values are at the heart of this long-tenured business and we are proud to serve the technology needs in the Minneapolis/St. Paul area.
Every business owner and HR manager knows the cost of a bad hire, just as every employee who's ever toiled in a totally incompatible role knows the personal toll of such an experience. On the other hand, finding that ideal fit can yield company-altering and life-changing benefits. For 10+ years at True Source, we've made it our mission to guide both clients and consultants toward these mutually happy outcomes, going beyond the role of traditional recruiter to serve as trusted advocates and advisors.
Trust & respect
With every job opening, a client trusts us with their business. We know they count on us to get the job done and to deliver the people and results they expect. At the end of the day, following through on our promise is the only way to earn their trust and respect.
Commitment
Commitment is the difference between good and great, and no amount of skill can replace it. As a company and as individuals, we strive to excel at what we do because we are committed to our work, our clients, and to one another.
Accountability
We believe in doing what we say. To help guarantee that our clients know exactly what they can expect from working with us, we make it our mission to hire people who share this belief.
Hire Tech Talent
The True Source difference is our reliance on the fact that we work with you in a partnership. We find the right people, with the right skills, at the right price so you can get on with your business.
Find IT Work
If you're a qualified IT professional in Minneapolis or the Minnesota area, check out our job listings and apply to get started.